Information, links, monitors, slots, and more so you can stop taking L's and increase your monthly profits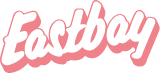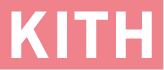 Without revealing too much...

Information, Leaks, Early Info
We provide you with information from tons of sources that will give you an edge in the reselling market. You will see daily leaks and early information posted. We have internal and external plugs that give us insider information as well.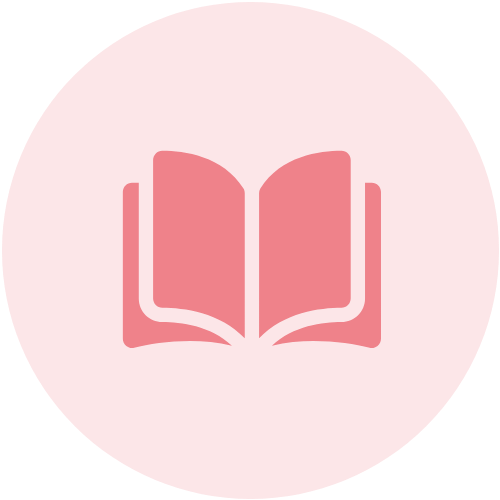 Links, Guides, Exclusive Buys
You will also receive links before the general public so you can obtain items like sneakers and art before everyone else. We provide guides on how to buy things and improve your speed. We also have various partner buys which help you in the reselling market.

Lightning Fast Monitors & Alerts
Our monitors are lightning fast. When a website drops an item, you will be among the first to know. You will receive alerts so you beat the general public in buying limited releases. We also notify you when there is any type of money making opportunity in the market.

Slots
Sit back and watch our team of experts get the hyped release for you. We have the best set ups and technology to cop the drop for you. Our staff will securely and efficiently go for almost every release out there!

Exclusive Bots/Tools
We provide members with the top of the line tools to increase their chances in purchasing the item. Our tools are made from the ground up and have a proven success track record. We offer this for free to members.

Support
Support can come a long way in a group. We are here to answer any questions we can to make your resell game exceptional. We want to see you grow and are here to help. You will have one on one support with our team of experts who have been making money in the market for years.
Don't just take our word for it

...
"In less than a year I went from owning 1 bot and struggling to even touch an item to owning Cyber, Kodai, Wrath, Mek, Polaris plus more and hitting 30+ clips! I spent hours on call with admin as they helped turn me into a chef! There is no secret! Just join Secret Sauce! 💜"
@AIOPooky
"When I first entered Secret Sauce I didn't know who Kith was. Now Ronnie Fieg and I play table tennis on the weekends wearing matching Preme Bogos. If you haven't joined a cook group yet, that's ok - the best is here, don't miss the next invitation for new members!"
@FreightGuru3
"Its more than just a cook group - its a family. A family that teaches you how to be profitable and successful. All you need in this world is a little sauce"
@UncleRonsKicks
"This is far more than a group, it's a tight-knit community, led by trusted experts, with the single vision of supporting each other to enjoy a passion we all share. Love sneakers and streetwear? Well, this is the place for you, plain and simple! Welcome home #SecretSauce"
@TheRealRothman
"Wouldn't have the collection I have, nor the knowledge without the fam. All you need is just a little sauce 🔥"
@itsmurphy_
"The Sauce family will answer any of your question and also help you get the hyped shoes your use to taking L's on 🤷🏽‍♂️ what can I say it's all in the sauce "
@whatzittoyah

FAQ?
How does this work?

We host our group on a platform called Discord. It is a secure chat application that allows us to offer you everything you see here. Once you make a free account at Discord.com you sign up with us and we walk you through the rest. We have an entire orientation to help you out.
What do I need to join the group?

All you need is a smart phone of some sort (iPhone/Android) and or a computer (Windows/Mac). You will also need a Discord account.
Experience?

You could be a beginner or expert. Either way we can cater to your needs. We have manual users and bot users as well. We are there for both.
Do you guarantee I am able to get the item?

No one can guarantee that. However we give you a huge advantage by giving you everything you see in the "features" section. We have a high success rate of getting items for members and showing them our secrets so they can do it them selves as well.
Can I make money doing this?

Yes! Some members make hundreds of dollars a month and some make thousands. It all depends on how much you are willing to devote your self to this and follow our lead.
What regions do you support?

We are world wide. We support almost every region in the world. We have members and staff from different countries through out the world.
Why are we the best?

We innovate and stride to always be one step ahead of the competition. We have things in the group such as backdoors, raffles, slots, free bot rentals, and more which you won't find in many groups. Our team of experts has had more success than most people in the industry with millions of dollars made. We know what we're doing and we don't hold anything back from our members.
How much does this cost?

We charge a low cost of $60 monthly. Most members are able to make this and more back by the end of the month!
Risk free?

Try us out for a month and if you're not feeling it, feel free to cancel. We rarely see any cancels however if you feel this is not for you then you can cancel at anytime.
Well, what are you waiting for

..?